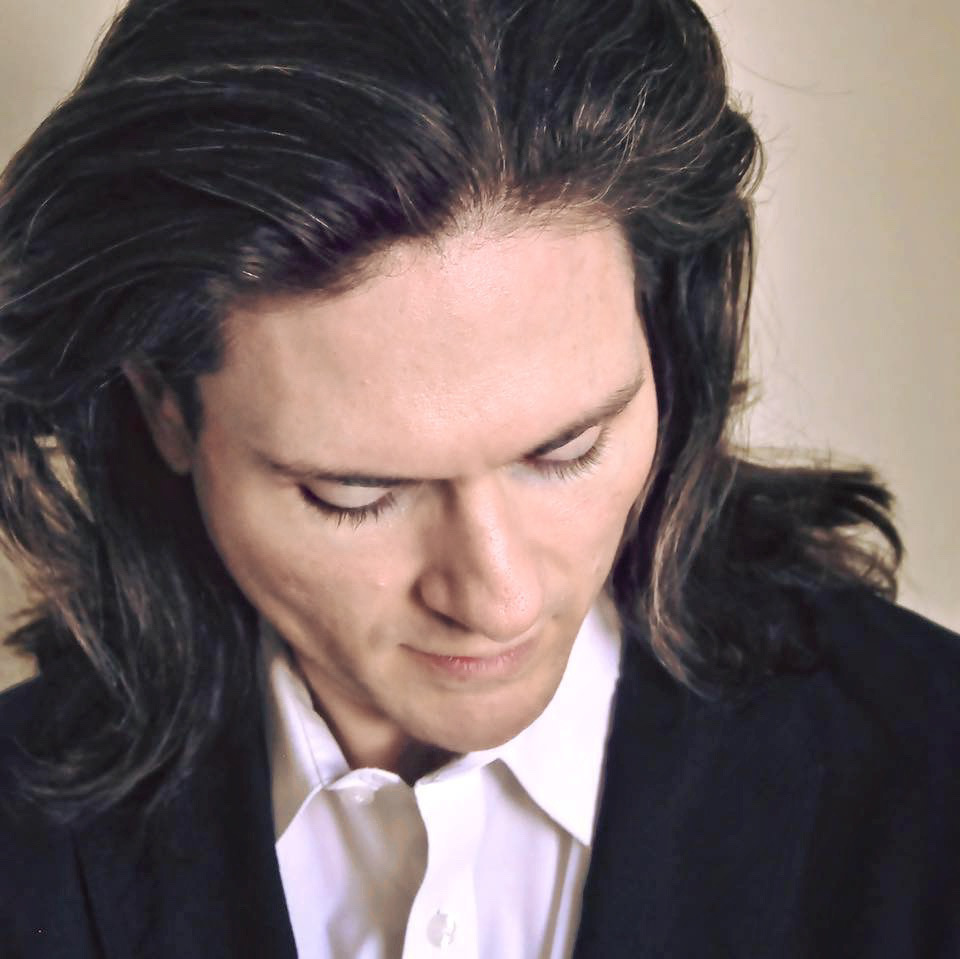 Thank you for visiting!

I am a Nationally Certified Counselor, performer, author, and playwright. 
Most of all, I'm a huge believer in play, 
whether it's written, visual, or staged.

This website is a celebration of these artforms through a queer lens in my own life and a way to connect with yours.
I love listening to people talk, especially the things they try not to say.
And after I graduated with a masters in professional counseling, I took my skills for active listening to the page, crafting unique characters and writing stories where the plot surprises even me.
Writing plays led me to a love of performing. I became a true storyteller, turning my analytical skills inward and sharing tales from my own life. I also created a solo act ('Mabey Solo') where I improvise a fictional one-act play for courageous audiences, depicting all the characters myself. Both ventures are incredibly scary and overwhelmingly fun, invigorating my playwriting in return.

I've had the absolute joy of performing on grand stages and tiny stages, for crowds in the hundreds and crowds in the ones, in luxury theatres and on the sticky floors of dive bars in New York City, London, Amsterdam, and Atlanta. And throughout these travels of living across oceans and continents, I developed my love of photography and capturing in pictures what I cannot with words.
So now I am a mental health counselor who writes articles, performs improv, takes pictures, tells stories, and composes plays. And each is so wonderfully connected to the other in unexpected, mysterious, and playful ways.